Who we are and how we can help you grow your wine business
We are a London based Wine Business Consultancy with over a decade of experience in the UK and international wine trade set up by Csaba Toth, Wine Consultant. 
"We help wineries and wine businesses grow by leveraging the power of Digital Marketing, Storytelling and in-person Tasting Events."
Our background and experience in wine marketing, product development, importing, sales, operations and event management creates our unique offering and provides value to our clients.
For more information please get in touch.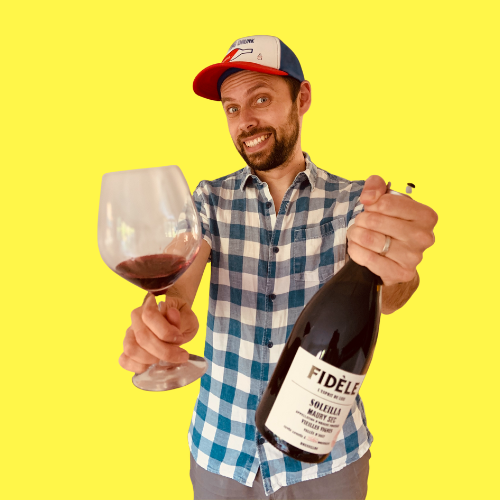 Csaba Toth
The Founder
I started my wine journey by accident...
After graduating from university in Hungary with an economics degree, I wanted to have a gap year, so I came to London where I desperately needed a job. This happened to be in a wine shop in Richmond. This is where it all started.
I always had an entrepreneurial spirit, so about a year in the job, I founded my boutique wine import business.
The rest is history, as they say...
Our Services
Branding & Creative

We help our clients develop and manage their brand identity with every aspect from defining their unique value proposition to brand positioning, as well as from visual elements to communication.

Digital Marketing

We offer Strategic Content Creation, Social Media and Influencer Marketing, Web Development and E-Commerce Management, Email Marketing, Analytics and Reporting

Wine Events

We work with wineries and wine brands to plan, organise and run events of all shapes & sizes from intimate wine dinners, through virtual wine tastings, all the way to large wine festivals.
Drop us a message, let's start chatting...